Our Features
Security
Sasula provides very secure processes through each transaction process.
Mobile
Reports
Business Management System
Mobile
Business owners are able to check transactions and manage their clients on mobile devices
Business Management System
It provides detailed and accurate statistics on the standings of the business.
Reports
It provides a well designed report criteria for Business owners and payment channels.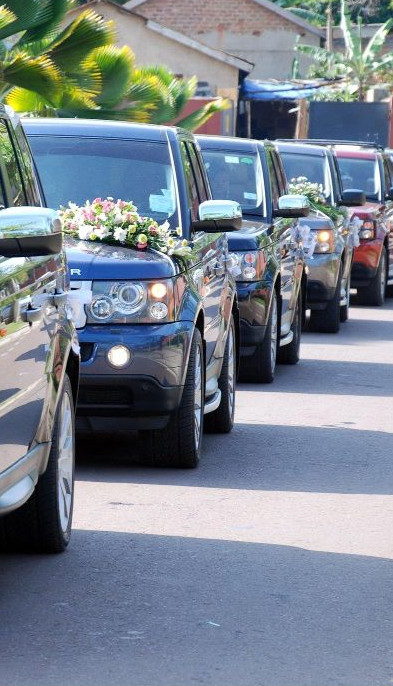 About us
Manage & Track your business better with Sasula
"SASULA" is an Enterprise platform that enables payment Collections over mobile, bank and other channels for business customers especially in distribution businesses.
Call Us today on +256 772 689197
Send Email to support@sasula.co.ug
Why Choose Sasula
Sasula provides a number of benefits to different stake holders involved that is the Client, Business Owner, Bank & Payment Channels
Comprehensive Business information management system.
Realtime transaction view as payments are made
Powerful reporting and business intelligence module
Realtime reconciliation between clients, banks and Businesses
Monitor and manage your business stock using the system
No need to maintain multiple business collection accounts with payment providers
Central place to manage Payments
Payment process made easy. The unique payment reference number is all that is required
Flexible! Pay from any of our partner payment channels; banks and mobile!
Monitor your outstanding invoices, and transaction history using the mobile app
Create new clients and generate new invoices for the clients using the mobile app or web app
Payment confirmation by SMS
No errors. Clients information validation prior to payment processing.
Realtime reconciliation with the Businesses
More usage and traffic, more revenues! Receive payments for any of our participating Businesses
Saves time! No queues.
Contact
Feel free to call, email us or physically visit us at offices in Kololo
Our Address
Plot 1-3 Coral Crescent Lower Kololo Terrace Kampala - UGANDA
Email Us
Send Email to: support@sasula.co.ug
Call Us
Office: +256.414.597599
Mob: +256.772.689197